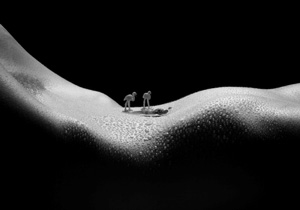 Photo courtesy of Penny
Welcome to e[lust] – The only place where the smartest and hottest sex bloggers are featured under one roof every month. Whether you're looking for sex journalism, erotic writing, relationship advice or kinky discussions it'll be here at e[lust]. Please check the site in January to find out if e[lust] will be continuing under a new owner, or not. Thanks for participating!
~ This Week's Top Three Posts ~
~ e[lust] Editress ~
~ Featured Post (Lilly's Pick) ~
All blogs that have a submission in this edition must re-post this digest from tip-to-toe on their blogs within 7 days. Re-posting the photo is optional and the use of the "read more…" tag is allowable after this point. Thank you, and enjoy!
Thoughts & Advice on Sex & Relationships
Ask Aunty Dee: Anal Play and Buttplugs
Being sexy
I'm Monogamish, Apparently
Orgasms, Spontaneous
Profoundly in love
Rape Fantasies
Why Don't You Go Fuck Yourself?
Kink & Fetish
An Unexpected Gift
Cathartic Sex
Confession: The Stalking of a Doll
He got off to my laugh
Kink Guide to Fifty Shades Darker: conclusion
Kinky erotica from the top's point of view
Pain and Collars
Pegging Prep for Virgin Territory
The Cowboy (1 of 4)
Sex News, Interviews, Politics & Humor
Erotic Writing
Desperation
Dream Lover
Everything You Give
From the Inside
Get Back in Line
Just Hands
Lust in the Dunes – Part VII: The Love Elite
nching on "Special K"
On The Phone
Out of the Blue
Tease
Take Two
The Stranger
White Stockings, White Stockings She Wore
What if?
Writing Challenge – A Question